Tantallon is a UK-based company located in Livingston, Scotland. The company has developed an innovative energy management and building control solution – EnergyFusion™. This system introduces a new approach to the sustainable management of  buildings which allows 'Energy to be managed as an asset', which implies that it allows the control and reduction of energy costs. It provides detailed and timely information of where and how much energy is being used in the premises. It also  embeds intelligent control procedures to reduce the expenditure of energy.   EnergyFusion™  will make the difference in the battle to enhance environmental sustainability and reduce the energy and operating costs of running commercial buildings.
Tantallon are passionate about reducing the waste of energy in buildings. This has been the central driving force for the company since the beginning, and has led to the development of a specific focus in the design and implementation of environmentally sustainable building control systems. The EnergyFusion™ system relies on state-of-the-art concepts and technology implemented in software and hardware. EnergyFusion™ leverages the design knowledge, engineering expertise and experience of Tantallon's staff.
The EnergyFusion™ system epitomises the needed convergence of software and networking technologies with building controls which will revolutionise the way buildings are operated and managed for the benefit of their owners, their users, society and the environment.
Our Mission
To provide innovative and effective solutions in the area of energy management and building control – such as the EnergyFusion™ system – which address the key concerns of the stakeholders of commercial buildings. These will provide a new breed of tool to assist organisations in reducing the lifetime operating costs of buildings.  Significant energy savings will be delivered by operating the buildings facilities more efficiently, by reducing the associated management and maintenance costs, and by improving the user experience of the building.
Our Vision
Our vision is to build a successful company where we can leverage our inspiration, knowledge,  and competencies for the benefits of our customers by building superb products which  address our customers specific requirements and which offer effective solutions to the growing need for sustainable buildings and the need to manage 'Energy as an Asset'!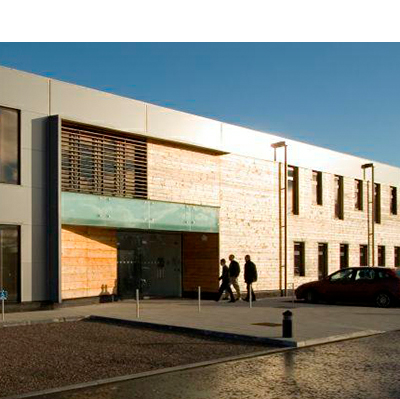 ---